Alexander Kriz
Director | Zurich, CH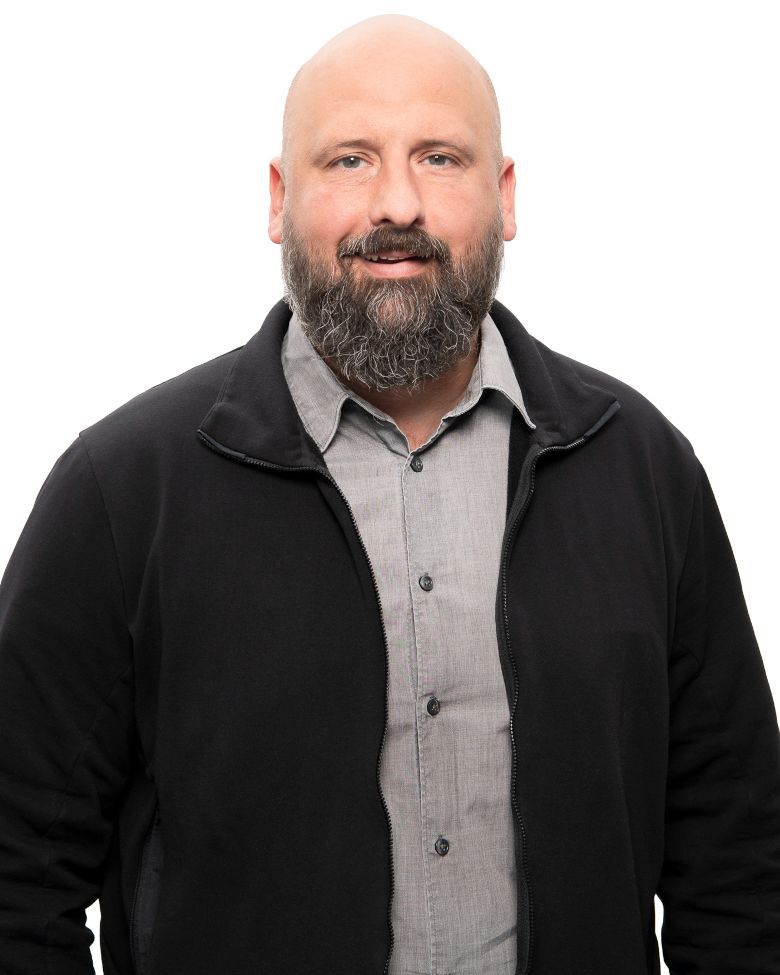 Focus Area
Alex specializes in Market Access. He has led numerous projects in these fields with dedicated focus on the development of global integrated Market Access & Payer strategies that aim for delivering product differentiation, informing current & upcoming evidence generation plans and implementation of local capability initiatives aiming for efficient and meaningful payer negotiation. Alex has also designed and developed the key stakeholder value communication, engagement and negotiation activity suite for one of the most successful global launches in the field of immunology.
Education
PhD in Neuroscience from Biozentrum of University of Basel, Master of Sciences (Biology) from University of Vienna
Languages
German, English
Complete literature list
Alexander Kriz, Aleksandar Ruzicic and Tanja Bosshard Becker
"The PATH forward: How pharma can drive four key healthcare trends"
Pharmaceutical Market Europe • June 2022 • 38-39
Alexander Kriz, Lisa Sigl, Cristiana Toader, Lea Bucher
"How a "push and pull" approach can maximize innovation value through HTAs and associated reimbursement negotiations"
July 05, 2021
Alexander Kriz, Antony Wright, Mattias Paulsson, Stephen Tomlin, Venetia Simchowitz, Thibault Senterre, Julian Shepelev
"Cost-Consequences Analysis of Increased Utilization of Triple-Chamber-Bag Parenteral Nutrition in Preterm Neonates in Seven European Countries"
Nutrients. 2020 Sep; 12(9): 2531.
Wright Antony, Shepelev Julian, Kriz Alexander
"Indirect Calorimetry Is a Cost-Saving Strategy to Manage Patients in Hospital Intensive CareIndirect Calorimetry Is a Cost-Saving Strategy to Manage Patients in Hospital Intensive Care"
Value in Health, Vol. 23, S2, S409, Dec 01, 2020
Kriz Alexander, Migliore Alberto, Wright Antony, Piaggio Thomaso
"MODELLED EFFECTS OF A PEDIATRIC TRIPLE-CHAMBER-BAG (3CB) SYSTEM ON PAYER COSTS AND CLINICAL OUTCOMES IN PRE-TERM NEONATES ACROSS FRANCE, GERMANY AND ITALY"
Value in Health, Vol. 21, S3 · Oct 1, 2018
Judith R. Reinhard, Alexander Kriz, Milos Galic, Nico Angliker, Mathieu Rajalu, Kaspar E. Vogt, Markus A. Ruegg
"The calcium sensor Copine-6 regulates spine structural plasticity and learning and memory"
Nat Commun. 2016; 7: 11613.
Andrea Sobrio, Alexander Kriz
"A call for action for Global and Regional MA: facilitate local payer engagement"
June 17, 2015
Veronika Reiterer, Susanne Maier, Harald H. Sitte, Alexander Kriz, Markus A. Rüegg, Hans-Peter Hauri, Michael Freissmuth, Hesso Farhan
"Sec24- and ARFGAP1-Dependent Trafficking of GABA Transporter-1 Is a Prerequisite for Correct Axonal Targeting"
J Neurosci. 2008 Nov 19; 28(47): 12453–12464
Hesso Farhan, Veronika Reiterer, Alexander Kriz, Hans-Peter Hauri, Margit Pavelka, Harald H. Sitte, Michael Freissmuth
"Signal-dependent export of GABA transporter 1 from the ER-Golgi intermediate compartment is specified by a C-terminal motif"
J Cell Sci. 2008 Mar 15; 121(0 6): 753–761.