Executive Insight is a specialized healthcare consulting firm supporting biopharmaceutical companies to successfully prepare, launch and commercialize their products.
Our history
2000

Founded

2005

Team Expansion

2008

New Offerings

2013

Preferred Provider

2016

Accelerated Growth

2017

Opening of the UK office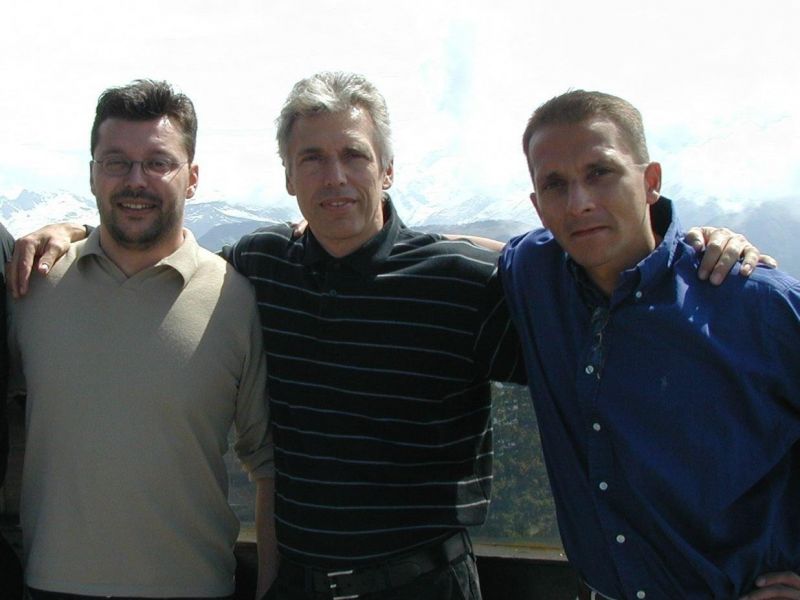 2000 Founding of Executive Insight
Executive Insight was founded in 2000 in Switzerland by a group of industry professionals who recognized the need for specialized healthcare consulting.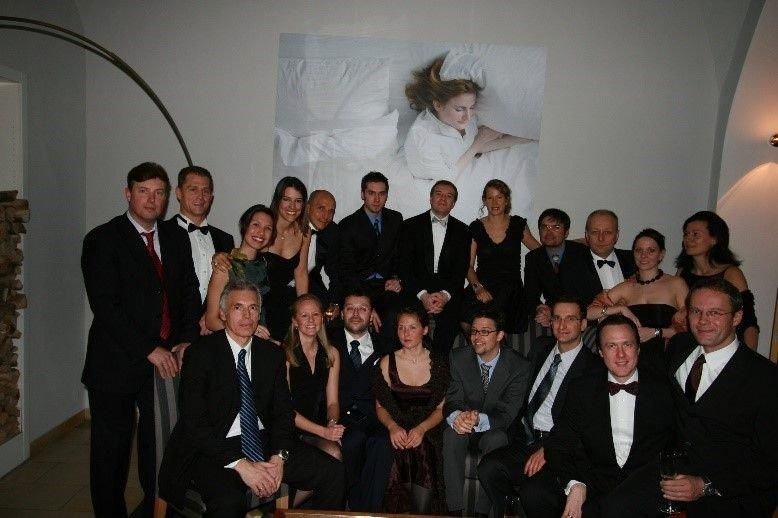 2005 Expanding the team
Only five years after the company was founded the team had already grown to 20 professionals serving pharmaceutical clients throughout Europe.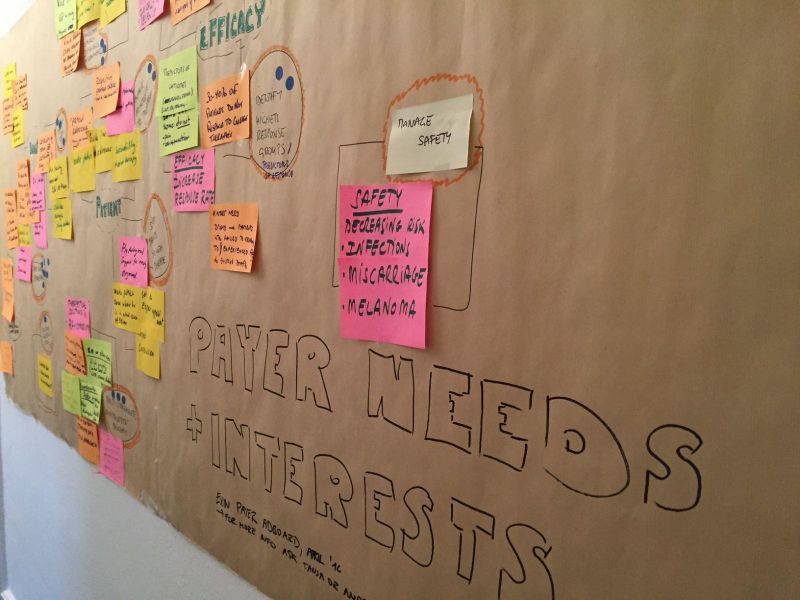 2008 New offerings
As we expanded, our offerings evolved with the needs of our clients. This led to the creation of a Market Access practice in 2008 with a Government Affairs practice following shortly after.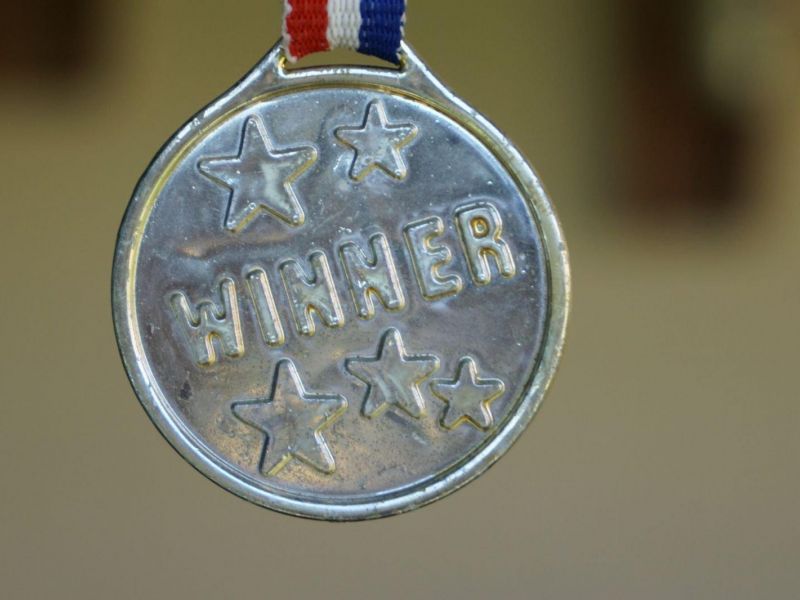 2013 Preferred Provider
The outstanding results we delivered spoke for themselves, and by 2013 Executive Insight was a preferred provider with 5 of the top 10 global pharma companies.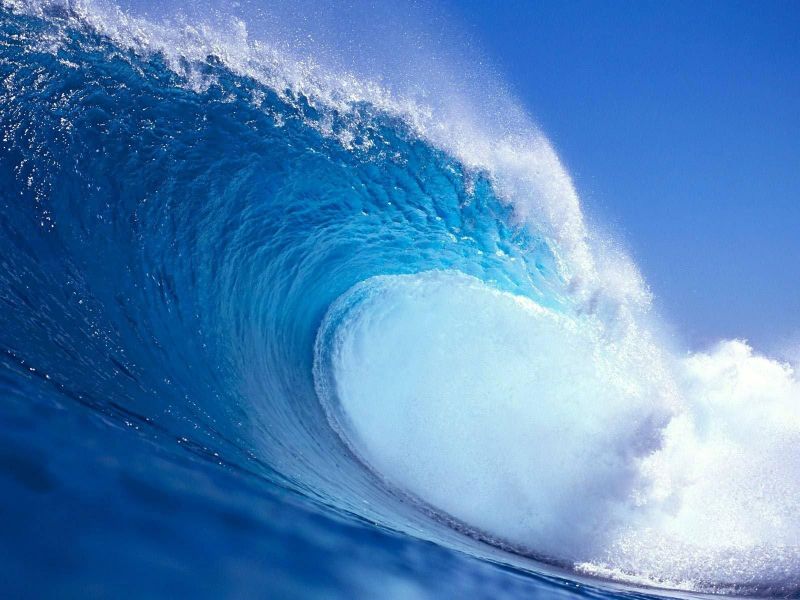 2016 Accelerated Growth
As growth continued to accelerate we focused our efforts on growing our most valuable asset – our team. By investing in the recruitment of quality profiles as well as ongoing professional development, we were able to grow our team to 40 employees without compromising our high standards of coaching and support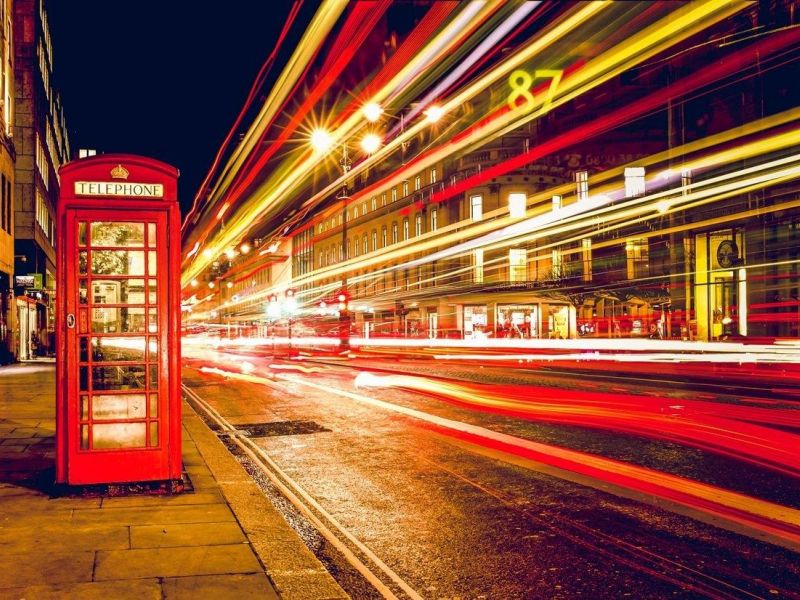 2017 Opening of the UK office
In 2017, Executive Insight opened a new office in London to further support the company's growth strategy while also improving proximity to global and regional biopharma headquarters.