Rachel Evans
Associate Consultant | London, UK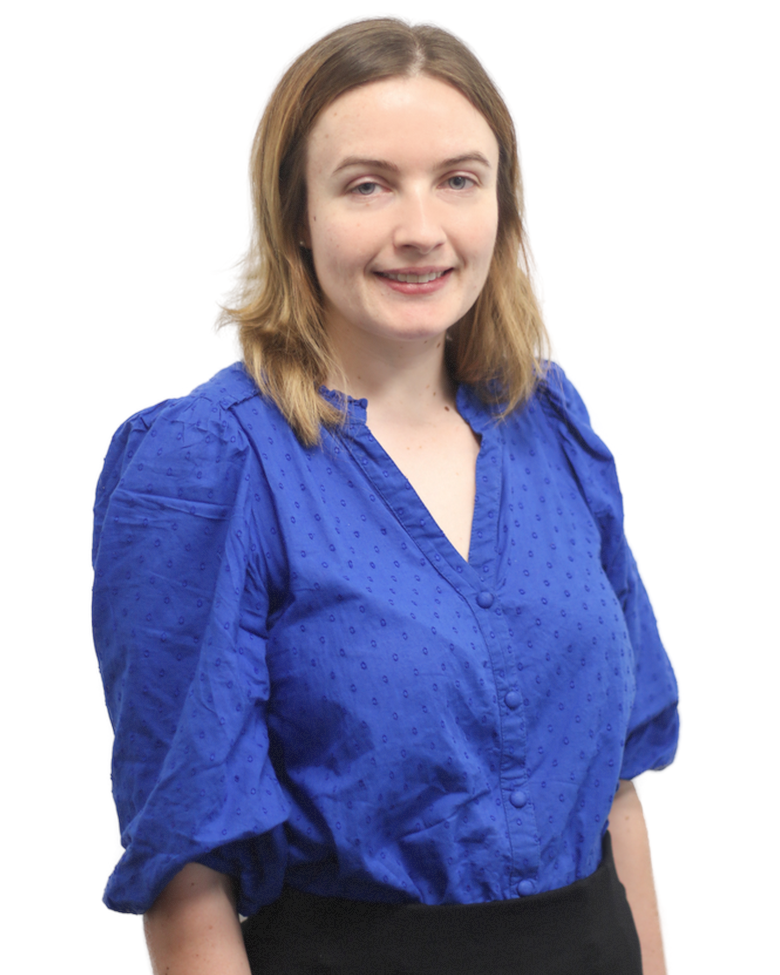 Education
PhD in Clinical Neurosciences from University of Cambridge
MSc in Molecular Neuroscience from University of Bristol
BSc in Biomedical Sciences from University of Warwick
Languages
English, German B1
Complete literature list
Nieuwenhuis, B, Barber, A C, Evans, R S et al. (2020)
PI 3-kinase delta enhances axonal PIP3 to support axon regeneration in the adult CNS
EMBO Mol Med.
Wu, J, Bell, O H, Copland, D A et al. (2020)
Gene Therapy for Glaucoma by Ciliary Body Aquaporin 1 Disruption Using CRISPR-Cas9
Mol Ther.
Conceicao, R, Evans, R S. Pearson, C S et al. (2019)
Expression of Developmentally Important Axon Guidance Cues in the Adult Optic Chiasm
Invest Ophthalmol Vis Sci.