Value-based healthcare - Insights from ICHOM
VBHC reflects the evolution of healthcare systems away from traditional fee-for service models towards ones that focus on patient outcomes, with the ultimate goal of a healthier population and reduced healthcare expenditure.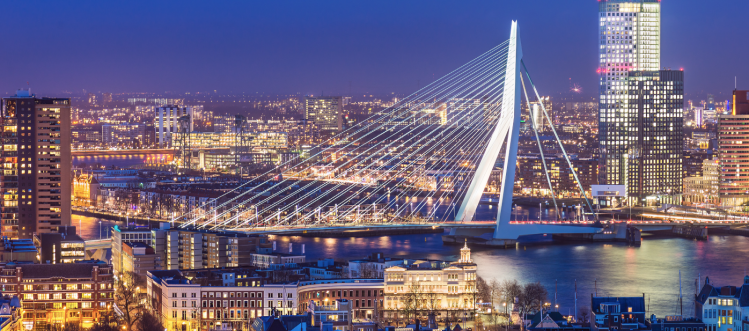 Value-based healthcare (VBHC) is quite the buzzword at the moment. But what does it really entail and what does it mean for the pharmaceutical industry?

We attended the 2019 annual ICHOM conference along with thought leaders such as Michael Porter to stay on top of the most recent developments in this space and to continue identifying opportunities for you to contribute to VBHC. Download our report with a summary of the key discussions that took place over this two day conference.