Patient evidence in HTA: Does it matter?
Results of global surveys of payers, patient experts and pharmaceutical company employees shine a light on how the use of patient evidence can be optimized to ensure the patient voice is heard in HTA/access decision-making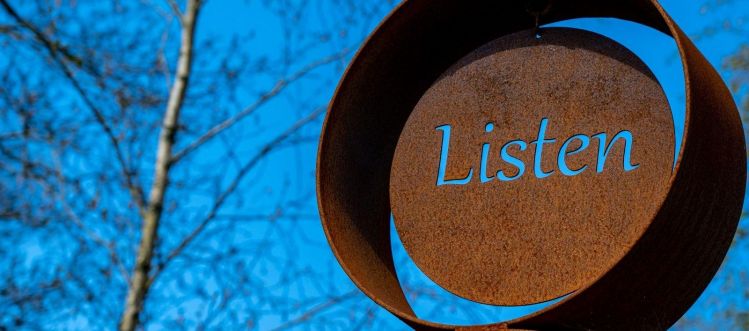 Despite growing acceptance around the importance of patient input and evidence in healthcare decision-making overall, there still seems to be inconsistency when it comes to the acceptance of patient evidence in HTA/access decisions. In recent surveys of payers, patient experts trained on HTA and pharmaceutical company employees:
A key reason seems to be the persistent perception among many payers that patient evidence (e.g. PROs) is subjective and qualitative, while the HTA process is the opposite. Patient experts, pharma and payer survey respondents all agreed that patient evidence should be more systematically included in HTA/access decision-making, but how can this be achieved in a way that overcomes existing concerns?
The majority of survey respondents agreed that pharma needs to play a key role in facilitating the incorporation of patient evidence in decision-making. We have identified 5 ways for Pharma to elevate patient evidence to achieve more balanced HTA/access decision-making – in partnership with patient communities and HTA/access stakeholders: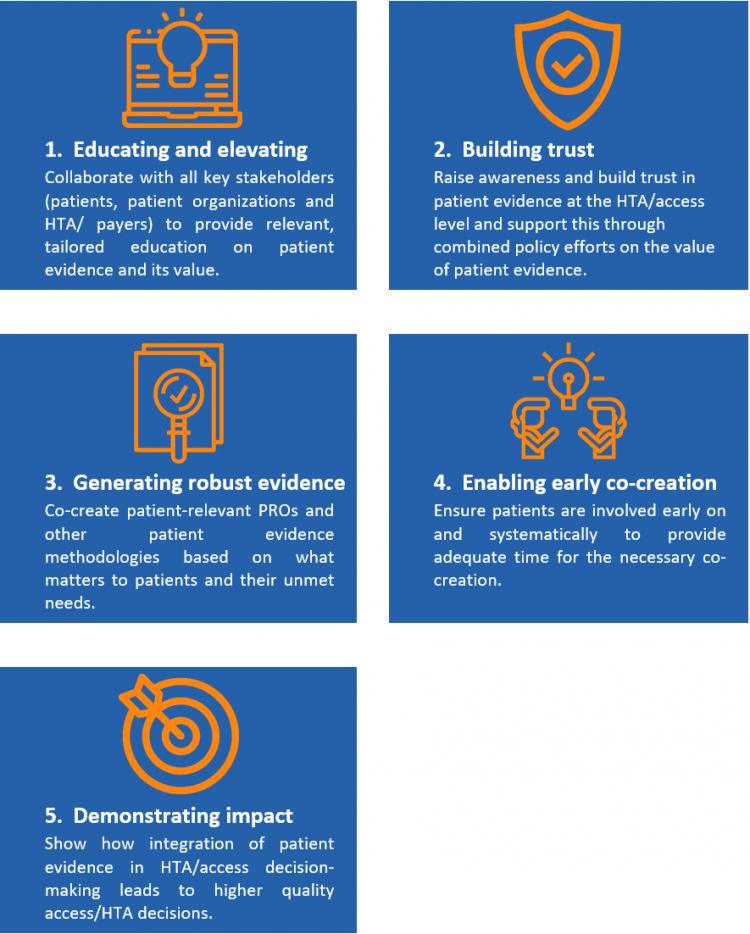 Ensuring patients are involved earlier to develop more meaningful patient evidence for consideration at HTA/access decision-making will benefit all stakeholders. For pharma, clinical programs will be focused on what really matters to patients, increasing the likelihood of developing truly impactful treatments and meeting unmet needs. For payers, they will have a more complete picture of what constitutes value to patients, assisting with difficult decisions on spending priorities. And for patients, they will be empowered and ultimately benefit from improved access to potentially transformational medicines.
For all stakeholders, the systematic integration of patient evidence into HTA/access decision-making provides an opportunity to break down silos and build long lasting relationships so at last, when patients talk, they are truly heard.

Download the full report on patient evidence in HTA here.