World Orphan Drug Congress 2020
THE congress for strategy, advocacy and partnering for the orphan drug industry will take place 2-5 November 2020 in Barcelona, Spain.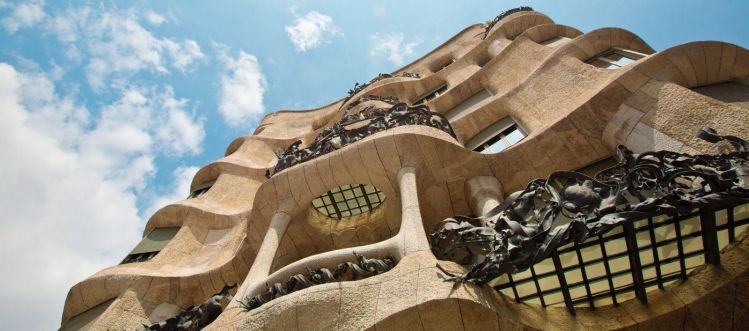 The World Orphan Drug Congress is an award-winning event with an exhibition that has grown to become the largest and most established orphan drugs & rare diseases meeting of its kind across the globe.
Now in its 11th annual edition, the World Orphan Drug Congress Europe, together with the co-located Cell & Gene Therapy Congress, will continue to bring experts from the whole value chain under one roof, where you get to meet decision makers in the areas that are most applicable for your business offering.
Meet us there! For more information: https://www.terrapinn.com/conference/world-orphan-drug-congress/index.stm