Workshop: Emerging opportunities in oncology at NICE
Executive Insight participated in oncology workshop in London hosted by the National Institute for Health and Care Excellence (NICE).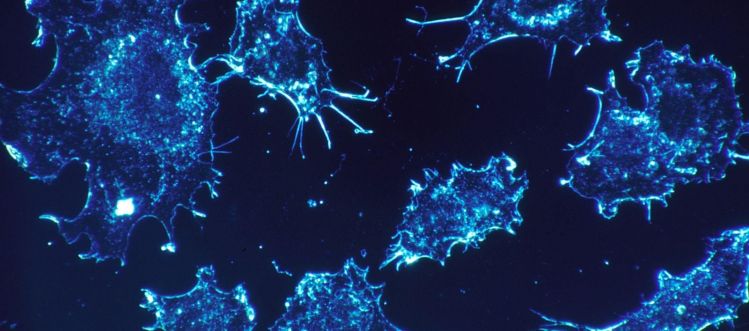 On Wednesday 13th March 2019, NICE Scientific Advice held a workshop in its offices in London. The topic: "Emerging opportunities in oncology at NICE: biomarkers, basket trials and new therapies".
The workshop aimed to explore the challenges for HTA in cell and gene therapies and novel trial design for oncology products as well as identify and address areas of uncertainty in the evaluation phase. Another objective was to explore the evolution of the Cancer Drugs Fund and to help participants understand factors relevant to NICE decision-making and how companies can seek advice.
If you are interested in this topic and want to know more about it, simply connect with our Mary Rose Ropner.
More information about the workshop can be found on the NICE website.