War on Cancer Europe 2019
The War on Cancer Europe conference will take place in London, United Kingdom, on November 26th 2019.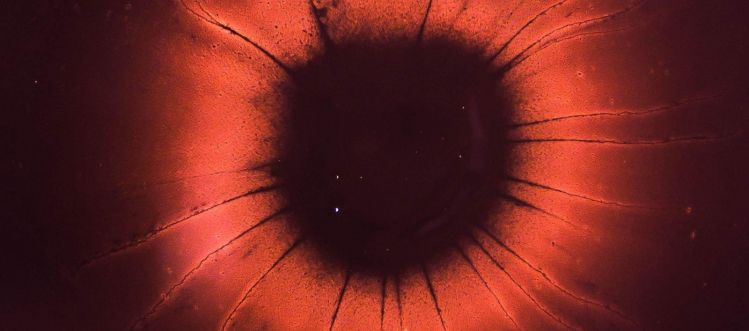 As the war on cancer is a topic which frequently makes it to the top of our agenda, we will participate in the WOC Europe congress 2019. The goal of the congress is to celebrate the successes of the last years, and to further accelerate progrss.
If you would like to meet us there and discuss how we could support you, simply drop us a line.