Virtual ISPOR Europe 2021
The Professional Society for Health Economics and Outcomes Research will hold the ISPOR Europe conference either virtually or - if the pandemic situation permits - in a live location.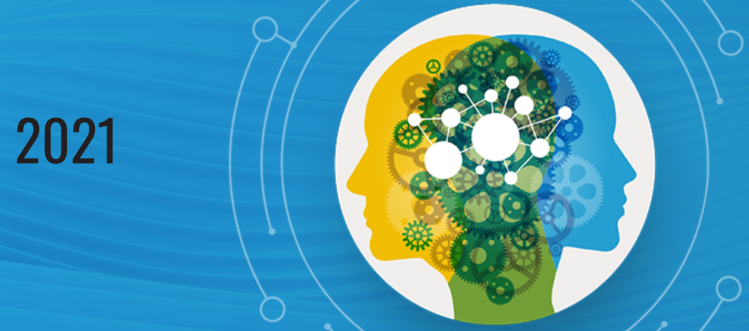 The topic of this year's ISPOR Europe conference is "Emerging Frontiers and Opportunities: Special Populations and Technologies". The leading European conference for HEOR will take place 1-3 December.
We will participate and would be happy to discuss your individual views and challenges - either virtually, or maybe even in person.
On the organiser's website, they state that if it is safe to return to in-person gatherings (dependent on the pandemic status), those sessions will be added to the overall conference.
For announcements and updates regarding possible in-person sessions, please visit the official conference website: https://www.ispor.org/conferences-education/conferences/upcoming-conferences/ispor-europe-2021