Vienna School of Clinical Research 2019
Andrea Sobrio held a lecture on the topic "Evidence based decision making for pricing and reimbursement: from theory to practice" in October 2019.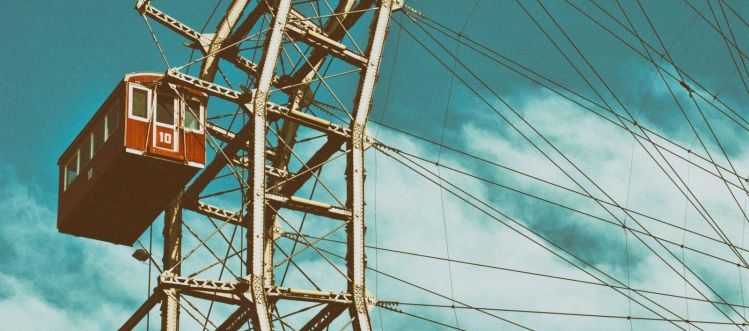 Executive Insight's Andrea Sobrio has been holding a lecture on European pricing challenges for value assessment/pricing models. It has been a foundational course for professionals working in the pharmaceutical and medical device industry and for those who are involved in negotiations and decision making for pricing & reimbursement.
If you would like to find out more about the course please visit: https://vscr.at/public-health/