Executive Insight has been sponsoring TEDxLugano 2019 themed "Tailor-made".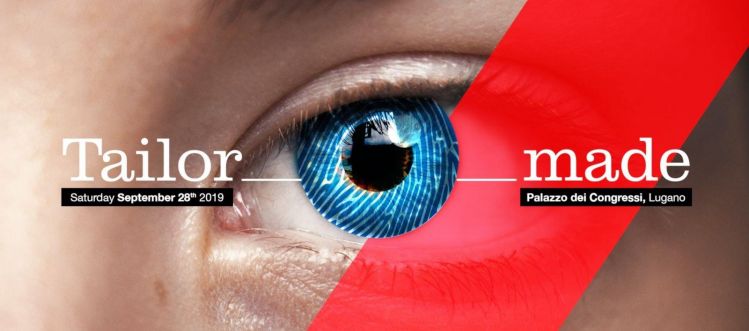 After the era of mass production, the past two decades have seen a slow but powerful shift back towards valuing personalization. The TEDxLugano under the 2019 theme "Tailor-made" wanted to explore the trend in its many facets.
From a healthcare perspective, there have been two inspiring talks: Firstly on how AI algorithms for the discovery and design of hyperfoods might help to prevent oncological diseases. And secondly, on redesigning how we solve global problems by incorporating existing medtech resources into a new model of support. Check out the full program and details here: https://tedxlugano.com
If you would like to know more about the TEDxLugano 2019 event, please contact Francesca Boggio.