Sustainability: Increasing our positive impact with Treedom
We take our Corporate Social Responsibility seriously and aim at neutralizing the impact of our carbon footprint resulting from our business activities. Thus, we contribute towards building a more sustainable environment for future generations.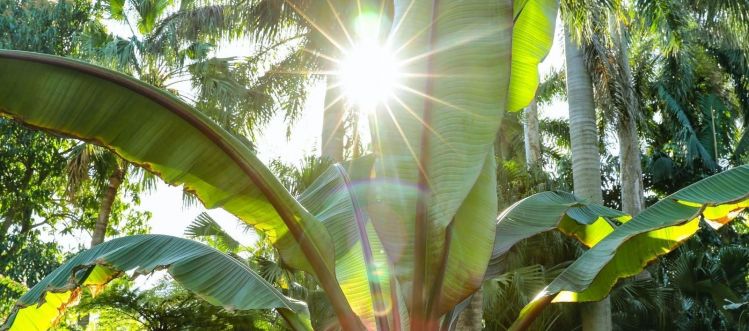 If we take together client visits, management travel between our offices in Zurich and London, and also company and internal events, our team at Executive Insight accounts for approximately 400 flights per year (Based on pre-covid estimations). The distance between Zurich and London is 790 km per flight, which translates into 111.39kg of CO2 per flight (source: Treedom calculator). This adds up to an estimated CO2 emission per year of 44'556 kg (does not include other transportations e.g. train, taxi).
Our commitment
In order to reduce this carbon footprint, we have started a 2-year agreement with Treedom. Treedom is an online platform that allows us to plant trees remotely and follow the story of the project online. Together with this valuable partner, we will plant 200 trees per year and will be able to neutralize 50'000 kg of CO2 (cumulative impact increased year-on-year).
Sustainable environmentally, socially and economically
Preserving our planet and investing in sustainable actions is one of our key goals. The great thing about treedom is that it allows us to combine good deeds from an ecological perspective with social and economic benefits. From an environmental point of view, agroforestry ensures a heterogeneous combination of trees, shrubs and seasonal crops, sometimes alongside livestock farming to maintain local biodiversity.
Social benefits exist in engaging farmers' groups and cooperatives, and their own families to empower local communities. And finally, we also support the economy via tangible benefits to local communities, e.g. creating new jobs and alternative sources of income, training and education opportunities, etc. Our initiative will also have a positive impact on fair distribution of resources to ensure benefits for all small farmers, agricultural cooperatives, and others.
Find out more about this great project and see our 200 trees grow: https://www.treedom.net/en/organization/executive-insight
About treedom
Treedom is the first platform in the world that allows you to plant a tree from a distance and follow the story of the project online. Since Treedom's foundation in 2010, almost 3 million trees have been planted across Africa, South America and also Europe. All trees are planted directly by local farmers, bringing environmental, social and financial benefits to their communities. In 2014, Treedom became a certified B-Corporation, part of the global network of companies that stand out for high environmental and social performance. Every tree on Treedom is geolocated, photographed and has its own online page on treedom.net. The trees can be kept or virtually gifted to others.