Sponsoring innovative thinking and creative solutions for a brighter future
We are official sponsors of the upcoming TEDxLugano event on 28. September 2019 with the theme "Tailor-made".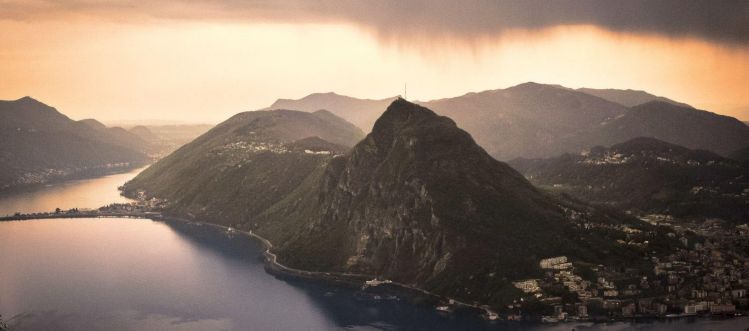 Visitors from Switzerland, Italy and around the world come together to discuss the latest technology trends, and the future of entertainment, design, business, and science without forgetting innovative ideas to solve global issues.
At Executive Insight, we always think out of the box and provide our clients with adequate, personalized solutions to tackle their business challenges. There is no "One and only perfect solution" that fits everyone. This is why we are very interested in the trend of increasing customization in various sectors, and look very much forward to some engaging and hopefully inspiring discussions.
TEDx events offer the opportunity to talk with bright minds, meet people with various backgrounds and mindsets, build promising business relationships and network.
To find out more about the program, the diverse speakers and TED conferences in general, simply visit https://tedxlugano.com/.