Philippe Coune promoted to Partner at Executive Insight Healthcare Consultants
Philippe Coune, based out of our Zurich headquarters, has been promoted from Principal to Partner. He has a background in Market Access and Strategic Pricing, focusing on the fields of rare diseases and advanced therapies.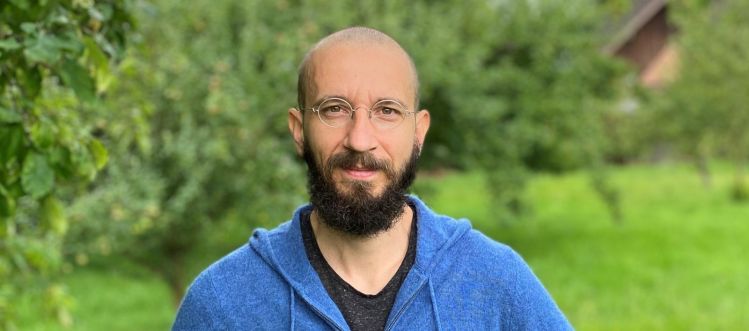 Zurich, 4th October 2023 – Philippe completed his PhD in Neuroscience from the Ecole Polytechnique Fédérale de Lausanne (EPFL) in Switzerland. For 10 years now, Philippe has been part of the Executive Insight Healthcare Consultants team. His extensive experience in the biopharmaceutical field includes the assessment of funding options for cell and gene therapies, as well as the development of market access strategies for innovative therapies in the orphan space. If he is not indulging in his consulting work, you will most probably find him on his bike making his way over the mountains and through the woods.
Andrea Sobrio, Executive Insight's Founder and Managing Partner commented on the appointment: "Philippe is dedicated to help our clients successfully tackle their critical market access challenges ahead of global launches. In recent years, he has been instrumental in developing our leading-edge expertise in the commercialisation and access of cell and gene therapies."
Marc Pesse, also a longstanding Partner with Executive Insight, adds: "Throughout his journey with us, Philippe's collaborative spirit and deep industry insights have both elevated our team and enriched the value we bring to our clients' businesses. We all congratulate Philippe on this well-deserved achievement and wish him all the best as he continues to contribute to shape the next step of Executive Insight's exciting adventure".
About Executive Insight
Executive Insight is a specialized healthcare consulting firm supporting biopharmaceutical companies in successfully preparing, launching, and commercializing their products. The company was founded in 2000 by a group of industry professionals who recognized the need for specialized healthcare consulting. Today, Executive Insight proudly works as a preferred provider for 6 of the top 10 global pharma companies and has 80+ employees located throughout Europe and beyond. The headquarters is in Zurich, Switzerland with a second fast-growing office in London, UK.
Executive Insight develops innovative solutions which truly contribute to sustainable healthcare systems around the world. We understand the value of open dialogs, creating transparency and building bridges between all stakeholders in healthcare systems to ensure value generation is a truly combined effort. We believe that our passion for healthcare and what we do is building a better tomorrow, starting today!

For further information please contact:
Executive Insight AG
Seefeldstrasse 301
8008 Zurich, Switzerland
Phone: +41 (0)44 389 75 10
E-mail: info@executiveinsight.ch