PharmaVOICE 100 award for Executive Insight's Andrea Sobrio
Executive Insight Founder and Managing Partner Andrea Sobrio is officially one of the "Most Inspiring People 2018" in the life-sciences industry! This recognition honours the inspiration and motivation he provides to those around him, be it clients or colleagues, his influence as a corporate leader, and his positive impact on the industry through his innovation and positive actions.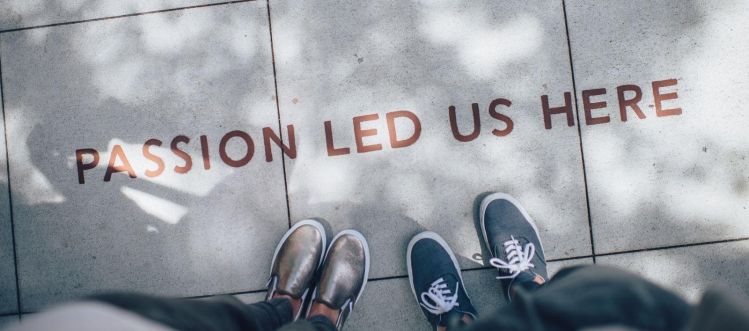 Every year the PharmaVOICE magazine selects globally 100 inspirational individuals recognized for their positive contributions to the life-sciences industry. This PharmaVOICE 100 annual list of honourees represents a broad cross-section of distinguished executives. They are all being recognized because of their inspirational qualities as well as their ability to view industry trends as opportunities – not obstacles – and for their burning passion and conviction for the industry.
Selection criteria include the ability to innovate, think outside of the box and develop breakthrough strategies, products, and services, as well as pioneering new paths and lifting the company to new heights. The award recognizes the outstanding work of Andrea and the entire Executive Insight team on topics like for example innovative payer-industry dialogues, definition of new business models or visionary approaches like partnering with governments on disease elimination.
An impressive list of clients supported the nomination as they are convinced of the extraordinary work Andrea and the entire team delivers on a daily basis, with commitment, creativity and the will to always go the extra mile:
"I am extremely honoured and humbled to have been included in this year's list. While the award is nominative, it acknowledges the contribution that Executive Insight as a whole is making to the industry. It is the recognition of the quality of our thinking, the excellence of our work and our perseverance in creating value for our clients and their stakeholders year after year."

Find the special PharmaVOICE issue with all 2018 nominees here and Andrea's personal portrait here.