Pharma & Patient Europe 2020
On September 15-16th, the Pharma & Patient Europe conference will take place – this year of course in a virtual format.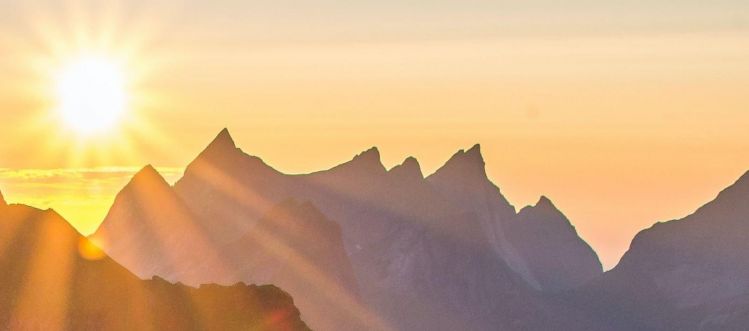 Our Merlin Williams will attend this year's digital conference and expo organized by Reuters Events.
This time, the focus of the conference lies on how to deliver permanent patient-centric change in times of a global pandemic.
If you would like to know more about the Pharma & Patient Europe 2020, simply visit the official website: https://www.eyeforpharma.com/patient/
And in case you are interested, get in touch with us for a written summary of the key findings, discussions and insights.