Move complete: Our new offices – spacious, modern, inspiring!
After consistently growing our team and expanding our workspace to other floors for quite a while now, it became clear that we urgently needed nice new offices. The goal: reunite the entire team on one single floor again, while still creating room for meetings, discussions, or simply undisturbed thinking.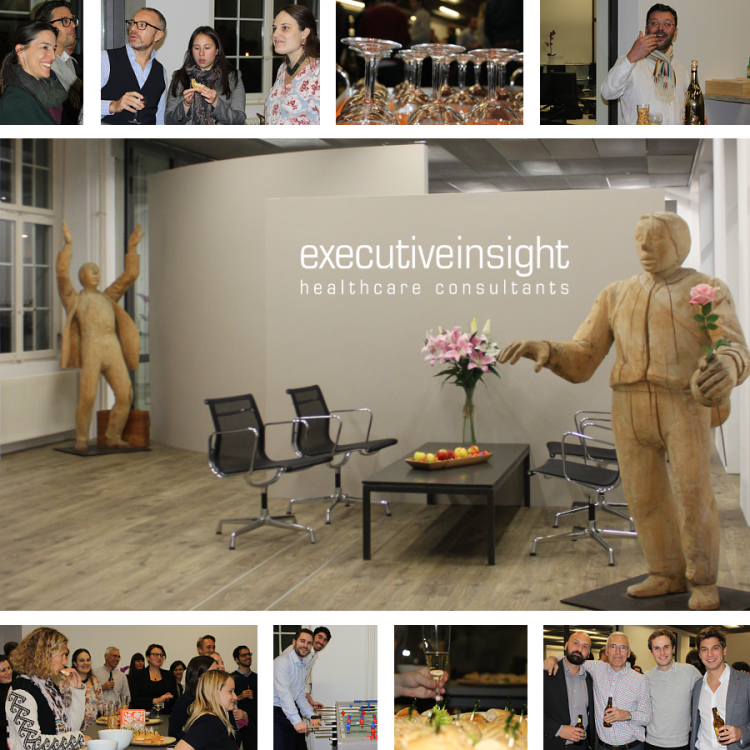 On the ground floor of our Swiss headquarter, an interesting opportunity opened up. And only some months of renovation and major modifications later, we were finally able to move into Executive Insight's new home.
So if you have the impression that we work even more efficiently and are motivated to a greater extent than before, this might be the reason!