Medical Affairs Professional Society (MAPS) EMEA 2023 Conference
From 14th to 16th of May, the MAPS 2023 EMEA Annual Meeting took place in Lisbon, Portugal. Executive Insight hosted a workshop with speakers from Novartis and others. The topic: "Environment Transformation: The Power of Medical Affairs in Non-Traditional Stakeholder Engagements".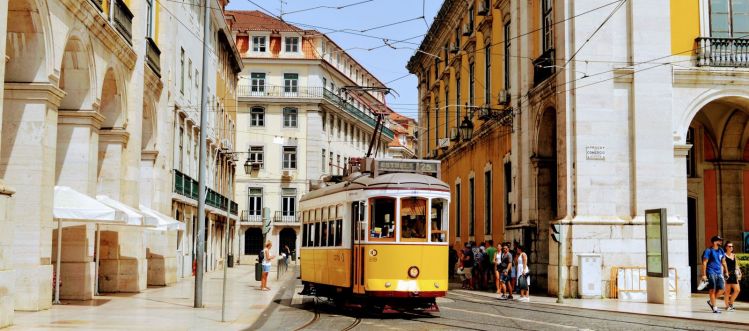 Medical Affairs Core Capabilities & Leadership have become a key driver in evolving and improving clinical practice, patient care, and access to innovation; facilitated by going beyond HCPs, instead working as a true cross-functional partner on strategic objectives and engaging across the entire across the entire stakeholder spectrum.
Speakers share their experience
For our workshop on Monday, May 15th, 1:15pm – 2:45pm, we have been joined by speakers bringing tangible examples of how medical shaped patient engagement, worked closely with market access to execute population health partnerships involving payers, and supported cross-functional care improvement programs.
We discussed challenges/opportunities and shared best practices/tips & tricks to enable medical affairs to optimize the impact of stakeholder engagements across their organizations.
Invited speakers: