The annual ICHOM conference 2022 takes place in Boston, USA, this year. The conference will be a guest at the Boston Park Plaza.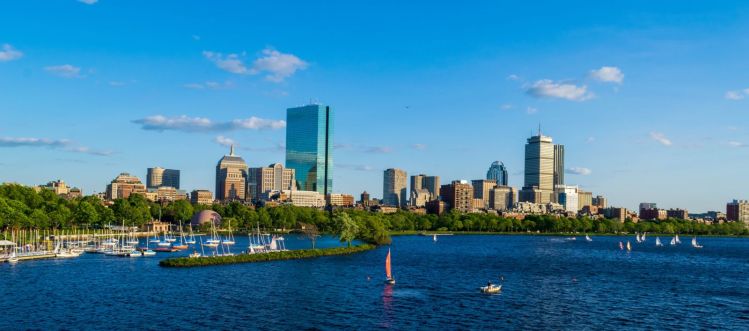 From 1st to 3rd November 2022, ICHOM 2022 will discuss an interesting agenda. This years overarching motto is "Outcomes driving positive change: The new era of healthcare".
The organizers want the participants to meet, be inspired and make change happen.
We will take part in these discussions and would be happy to meet - also virtually.
If you would like to find out more on the conference, please visit the official website: https://conference.ichom.org/agenda/