Four engineers rowing 4'800 kilometres for global sustainability
Rufus Mitchell-Heggs, one of our freelance employees, has set himself the challenge of rowing across the Atlantic unaided with three friends as part of the Talisker Whiskey Atlantic Challenge. The engineers from England and Norway are doing this with the goal of raising awareness and fundraise for responsible and sustainable engineering. Executive Insight has decided to sponsor Rufus' venture to show support for one of our employees taking on an incredible challenge for a worthy cause.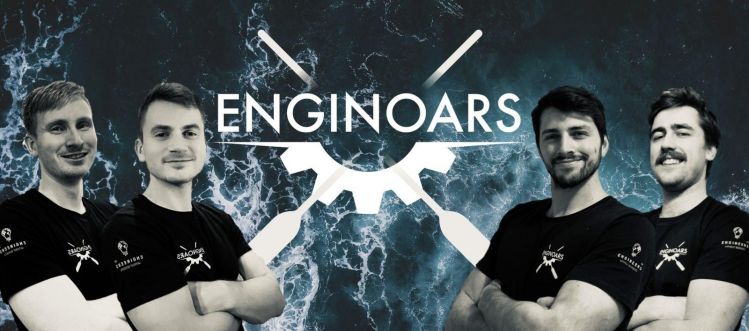 The organisers call it "The World's Toughest Row", a real challenge of rowing 4'800 km through the mighty Atlantic Ocean. It takes the adventurers from west San Sebastian in La Gomera, Canary Islands, Spain (28oN 18oW) to Nelson's Dockyard, English Harbour, Antigua & Barbuda (17oN 61oW).
Up to 30 teams from around the globe participate in the annual race which begins in early December. All of them will face physical extremes and fight with sleep deprivation. And all of them will be left out there with their own thoughts, not seeing anything other than the ocean for several days.
So why would you willingly do that?!
Simen Sandtorv Hansen, one of the 4 adventurous engineers, puts it that way: "Combining the row with our cause will hopefully put some new eyes, hearts and minds on today's hardest challenge: Global sustainability. I believe we all should focus more on leaving the world better than we found it."