First Healthcare Improvement Trailblazers Summit: Impacting care for patients
Key stakeholders in US healthcare unite for a 2-day summit on June 28th/29th to exchange, learn and share ideas on cross-stakeholder healthcare improvement initiatives. This multidisciplinary forum will take place in Washington, D.C.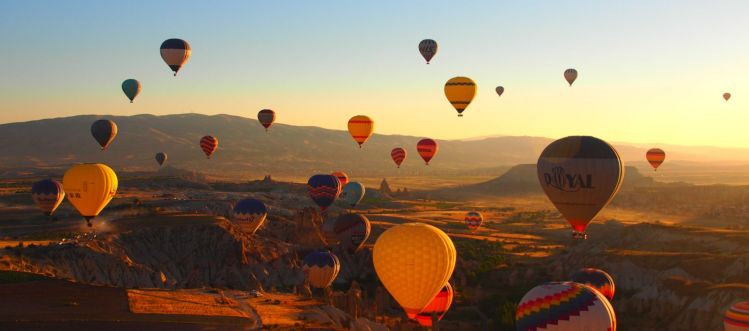 The event brings together health systems, medical societies, the pharmaceutical industry, medical education providers and patient advocacy groups to discuss the role of healthcare improvement initiatives in addressing key care gaps (incl. quality improvement, implementation science, education, and more), to share examples of best practices, and align on recommendations and solution ideas to increase future impact on care. It is a cross-functional summit aligning healthcare stakeholders under one common goal: Together for better healthcare.
Providing a forum for a broad range of passionate healthcare stakeholders will enable productive exchange of views and contribution towards healthcare improvement initiatives aimed at impacting priority care gaps. Bringing together this diverse range of experience and expertise will be inspiring, engaging and motivate future improvement and change.
The future of healthcare
The collaborative and patient-centred approach of the first Healthcare Improvement Trailblazers (HIT) Summit underlines the common goal of improving healthcare in the US. With a focus on patient experience, evidence-based care and reducing inefficiencies in care, we will join the effort to drive towards better care delivery for all.
To learn more about the HIT Summit and attendance opportunities, please contact James Lister at Executive Insight AG: j.lister@executiveinsight.ch.
The sponsors: