Executive Insight Healthcare Consultants open new office in London
May 16, 2017
Executive Insight, specialist healthcare consultancy headquartered in Switzerland, recently opened a new office in London, UK to expand their geographic footprint and to better serve international UK-based customers.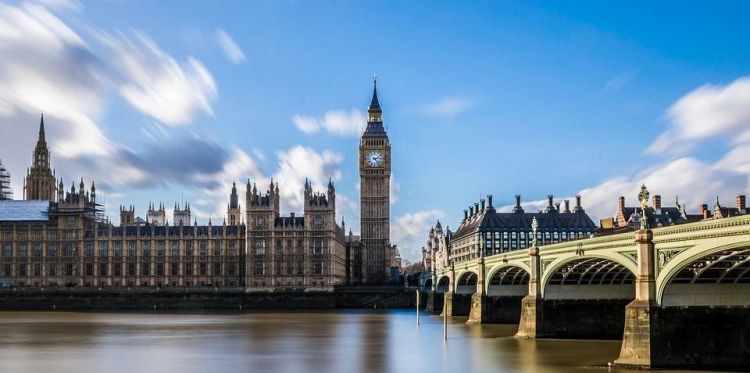 In addition to the firm's main office in Switzerland, the new location further supports the company's growth strategy while also improving proximity to global and regional biopharma headquarters that are based in the UK.
"The decision to expand our presence into the UK was a logical next step in our business development strategy," says Andrea Sobrio, founder and Senior Partner at Executive Insight. "We have the opportunity to more flexibly and efficiently serve our growing base of international customers that are located in the UK. We also see the new office as an opportunity to attract highly qualified talents in our new location."
About Executive Insight
Executive Insight is a specialist healthcare consultancy that supports (bio)pharmaceutical companies to successfully prepare, launch, and commercialize their products. We design and implement customer-centric brand and market access strategies early on to ensure value is created for policy makers, payers, prescribers and patients, and to ultimately improve outcomes. For more than 15 years, we have supported Market Access/Policy, Medical, Marketing, and Sales teams across a number of therapeutic areas in specialty & primary care as well as rare diseases across Europe, Latin America, Emerging Markets and beyond.
For more information or support contact us at info@executiveinsight.ch