Executive Insight appoints Tanja Bosshard Becker as Director of Operations and Sales
Recognizing her contributions to shaping the company over the last 15 years, Tanja Bosshard Becker has now been appointed Director of Operations and Sales. In her new role, she will Head the Executive Insight's Operations Committee and continue to oversee the company's ability to serve as strategic partner for global pharmaceutical companies.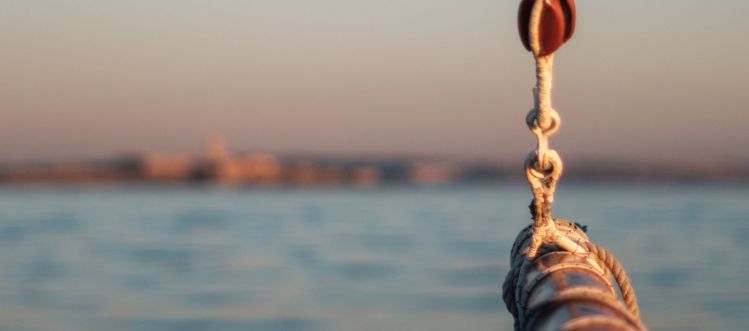 Zurich, 16th May 2023 – Andrea Sobrio, Founder and Managing Partner at Executive Insight, comments: "We're pleased that with Tanja Bosshard Becker, we've been able to find a capable internal candidate to lead our growth efforts. Tanja combines a strong track record of both shaping our service offering and advancing our inhouse capabilities over the years she's been with the company."