EUR 31,600 donation and 50 days of volunteer work to support Ukraine
Executive Insight is following the invasion of the Ukraine with frustration, distress, and compassion for those suffering. We as a company and as individuals find it impossible to cope with this unnecessary crisis, which shatters our core values of honesty, freedom and caring.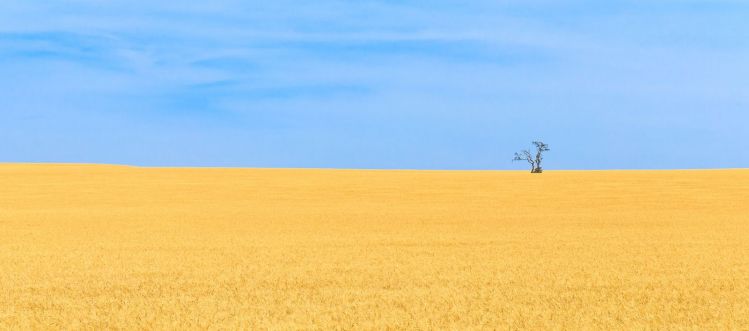 Executive Insight offers full support to our employees and their families who are affected in this difficult time, particularly those from Eastern Europe with close ties to Ukraine. We have donated EUR 31,600 to www.Siepomaga.pl in Poland and Expert Forum in Romania (https://www.facebook.com/ExpertForum), NGOs in neighbouring countries helping Ukraine quickly and effectively.

In addition, we have decided to invest 50 days of volunteer work into projects our employees will identify and prioritize together, such as solutions for mothers with children experiencing war trauma. We want to channel our energy, empathy, and capabilities towards our aspiration "Together we touch lives." It will allow us to connect healthcare and other stakeholders throughout our network, demonstrating the value of dialogue and collaboration.

We will continue to operate with respect with all individuals irrespective of their country of origin since we continue to believe in the power of dialogue and collaboration. We hope for a quick and peaceful resolution of the current situation and offer our solidarity and support for all the people of Ukraine and for all those who have been adversely affected by the war.