From 29-31 March 2022, our Aleksandar Ruzicic will participate in the DIA Europe 2022 Meeting in Brussels.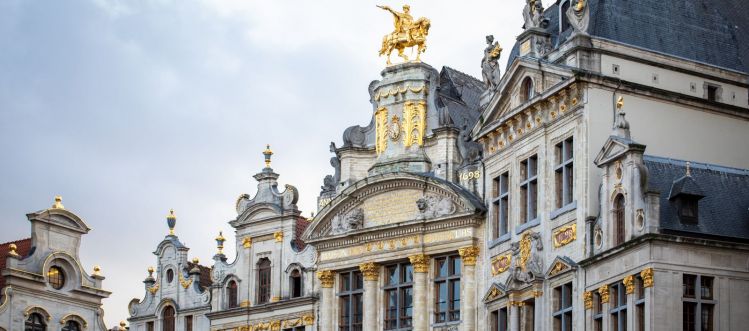 DIA Europe is back face-to-face, where all thought leaders meet in person to discuss, inspire, and network. The meeting is designed to drive insights into action by connecting key policy discussions to real-world knowledge that every stakeholder in the drug development ecosystem needs for their everyday job - to accelerate your growth and the organization's performance.
As member of the Regional Advisory Council for EMEA, Aleks takes part in this year's DIA (founded as the Drug Information Association) Europe meeting. Together with his colleagues, he will be available for discussions at the DIA booth.
Aleks will also be present at the session opening on March 29, in the room "The Arc", starting at 14:00. The topic of the opening is "Identifying and managing uncertainty during drug development to improve predictability of regulatory and HTA outcomes".
You can find more information on the DIA Europe 2022 here: https://www.diaglobal.org/Flagship/DIA-Europe-2022