5th Annual Cell & Gene Therapy Congress 2019
The 5th Annual Cell & Gene Therapy Congress is part of the Cell Series by Oxford Global. It took place in London, UK, 29 - 30 October 2019.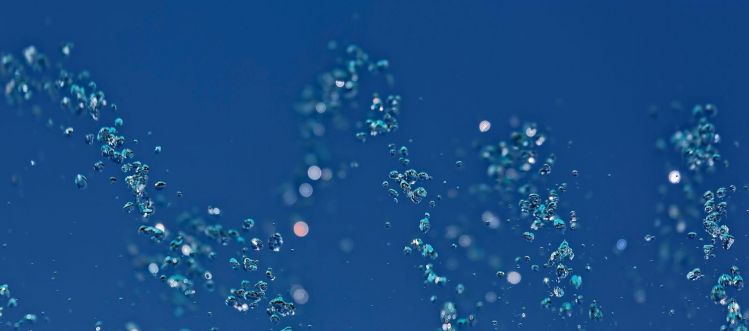 The congress focused on the development, bioprocessing and manufacturing strategies in the field of cell and gene therapy as well as on clinical research for oncology and rare diseases and the commercialisation of CAR T treatments.
We joined over 350 delegates representing global pharmaceutical organisations, leading biotechnology companies, and internationally renowned academic institutions.
If you would like to discuss this topic simply drop us a message. For more information please visit https://www.oxfordglobal.co.uk/cell-series-uk/.