Patient centricity standards, criteria and KPIs across the biopharma industry (Part 1)
Looking for optimal standards, criteria and KPIs of patient centricity across the biopharma industry: an overview of existing frameworks and conceptual models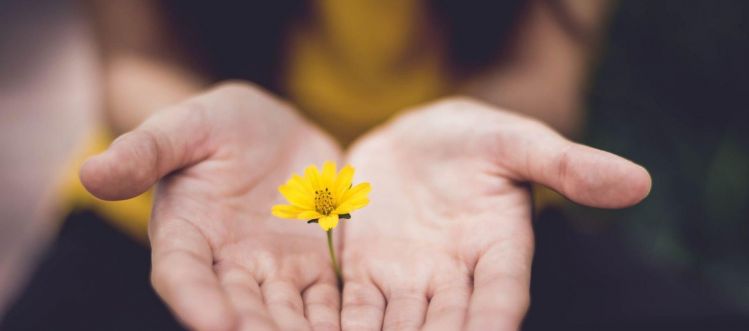 Download Part I:
https://www.executiveinsight.ch/application/files/2415/9342/0525/Patient_centricity_KPIs_and_standards_review-part_1-Merlin_Williams.pdf
Download Part II:
https://www.executiveinsight.ch/application/files/2016/0983/1612/Patient_engagement_article_part_2_Merlin_Williams.pdf

The biopharmaceutical industry is still on the path to patient centricity, in which a key challenge is to establish new ways of working, key performance indicators and operational models. There is currently no unified approach to measuring the success of patient engagement and patient centricity across the industry.
Methods
A literature search and broader resource analysis was conducted to identify and select frameworks, conceptual models and other relevant initiatives across the biopharmaceutical industry and healthcare systems focused on performance management and success evaluation within patient centeredness, over the period of 2010-2019. The selected resources were initially assessed against their key characteristics, targeted stakeholders, medicine lifecycle stage and proposed key elements (standards, attributes, criteria, KPIs and other indicators). Following, a deep content-analysis of the key elements was conducted, in which the key elements were categorised based on being attributable or infrastructural/procedural.
Results
192 results were found through the literature search and 13 from the broader resource analysis. 12 frameworks and conceptual models were identified and selected as relevant; 4 targeted to the industry and 8 targeted to several stakeholders, including industry. Analysis of the selected frameworks/conceptual models demonstrated their significant diversity, heterogeneity and inconsistency in terms of their presented format, purpose, key objectives, targeted medicine lifecycle stage or industry/healthcare operations and proposed key elements. Categorisation of the 30 key elements led to 11 as attributable elements and 19 as infrastructural/procedural elements. Certain key elements featured higher cross-referencing within the analysed frameworks/conceptual models: diversity and representativeness, reciprocity, transparency, capacity and capabilities for engagement, meaningfulness, roles and responsibilities (attributable elements), valued products and quality product information (infrastructural/procedural element).
Conclusions
There is a first attempt to categorise and analyse the frameworks and conceptual models of patient centricity developed over the last decade. These findings should be the subject for further research and publications, in particular with the focus on piloting, validation and broader adoption of certain patient-centric standards, impact indicators and/or KPIs across the several organisations of biopharmaceutical industry.
Authors
Williams Merlin – MSc, Senior Consultant, Executive Insight Healthcare Consultants AG, Baar, Switzerland.
m.williams@executiveinsight.ch
Gorbenko Oleksandr – MD, PhD, Global Director, Patient Affairs, ViiV Healthcare, TW8 9GS, 980 Great West Road, Brentford, Middlesex, United Kingdom.
algostand@gmail.com

This study has been published in the Ukrainian Journal of Public Health, which adheres to the International Committee on Publication Ethics.